Designed to stir your inner senses
Where your surroundings inspire you everyday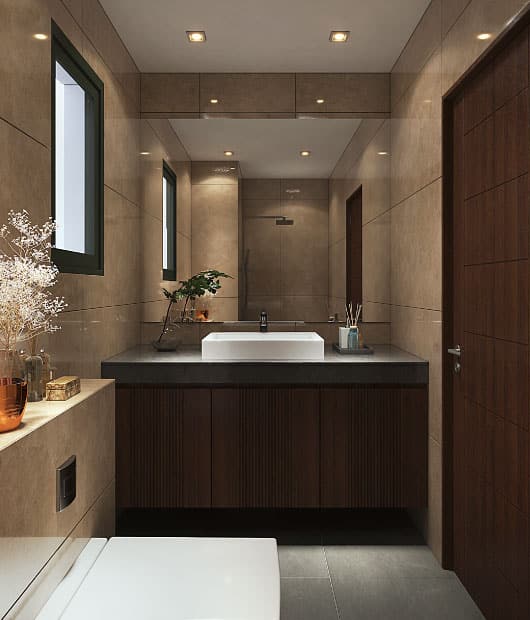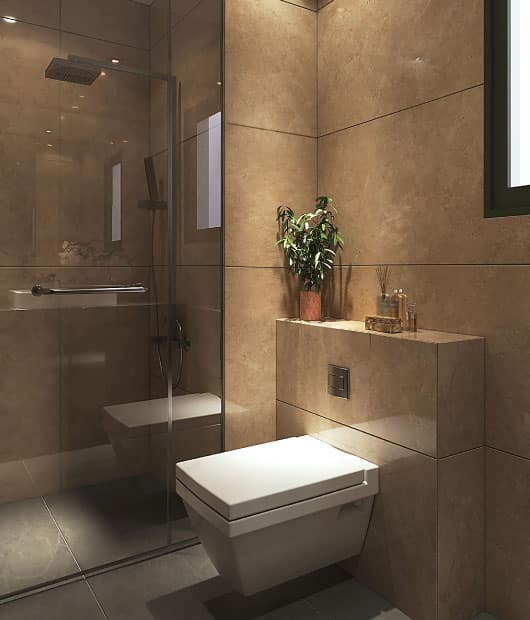 Undisturbed Views Over The City and The Hills
At the only highrise in Colombo 7 for an age to come, soak in the uninterrupted vistas over Colombo and breathe in, be yourself.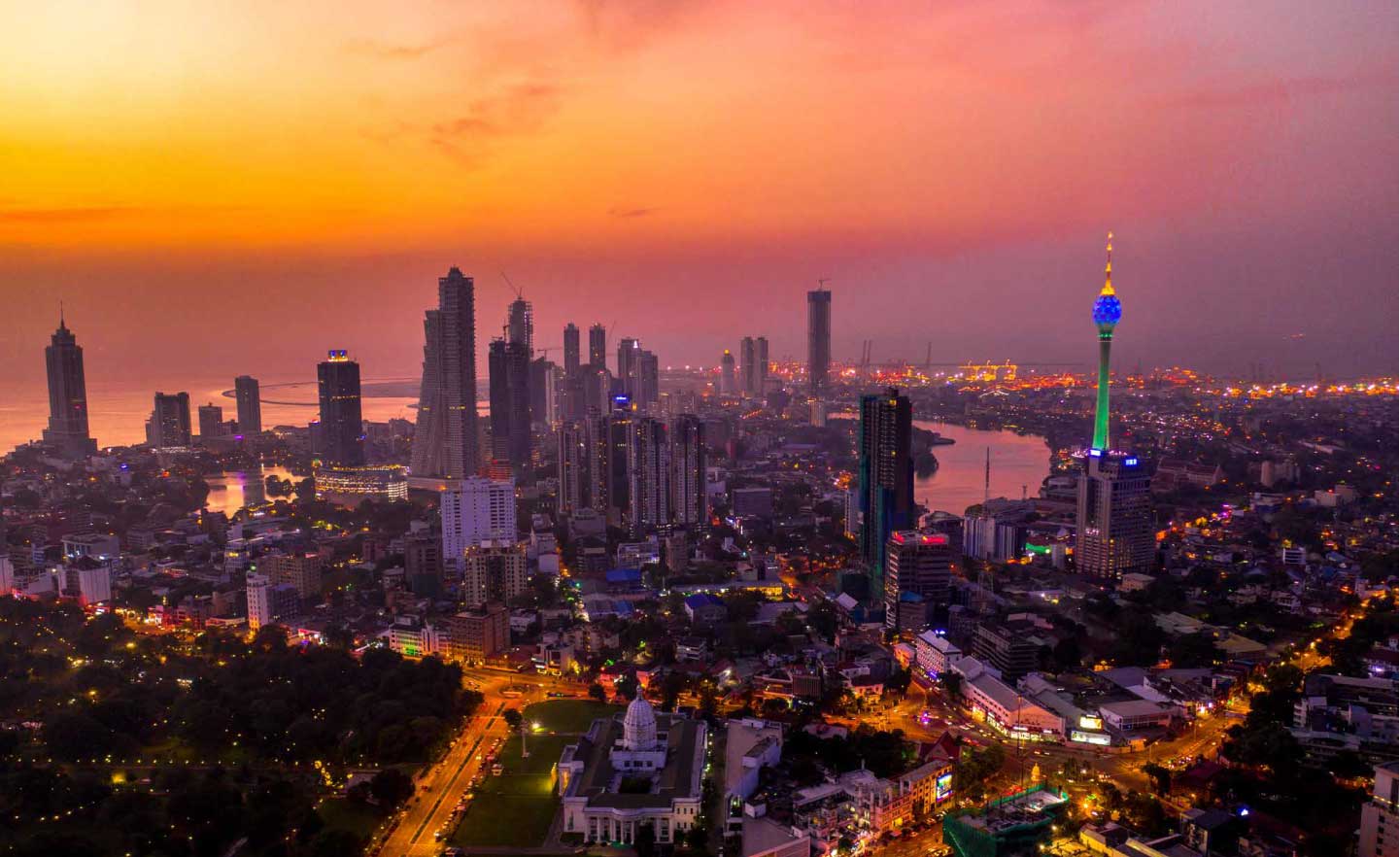 Privacy at the heart of it all
Celebrate life with design features to accentuate privacy, natural ventilation and light. Carefully designed to offer you a detached living experience.