PRIME LANDS RESIDENCIES PLC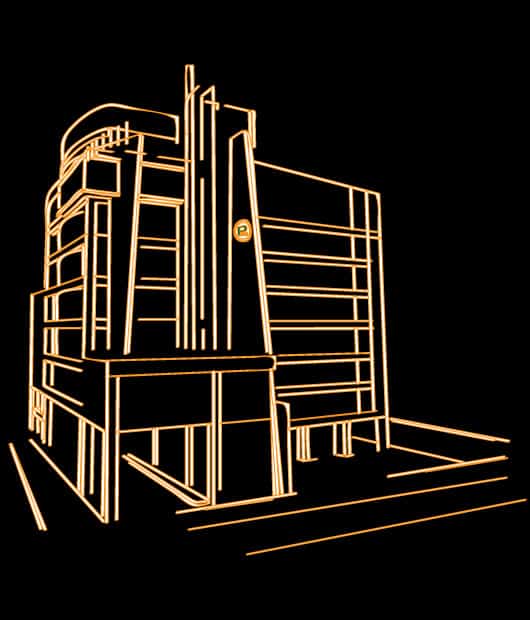 The Maestro of Real Estate Artistry in Sri Lanka, Prime Group, is archived by its subsidiaries associating lands, houses, finance and condominiums, Celebrated over 25 years with unparalleled Trust and Excellence, Prime Group is driven by its Evergreen vision 'Committed to Create a Better Place on Earth for Everyone', the inspiration behind the excellence and the passion to enliven customer anticipations.
The Real Estate arm of group comprise of Prime Lands (Pvt) Ltd, Prime Lands Residencies (Pvt) Ltd and Bhoomi Realty Holdings (Pvt) Ltd. Collectively the companies are involved in conduction a portfolio of over 3000 land projects, 41 apartment projects and over 24 individual housing projects. Prime Lands Australia (Pty) Ltd involves in piloting real estate projects based in Melbourne, Australia. HNB Finance Ltd and Prime Finance PLC are two entities dedicated for Micro Finance and Finance respectively.

"Our success over the years has been guided by our dar sighted, strategic vision and our single minded commitment towards professionalism. In this journey, we are committed to bring the best value to all our stakeholders. Ensuring their satisfaction is parallel to our growth!"
Brahmanage Premalal
Group Chairman – Prime Group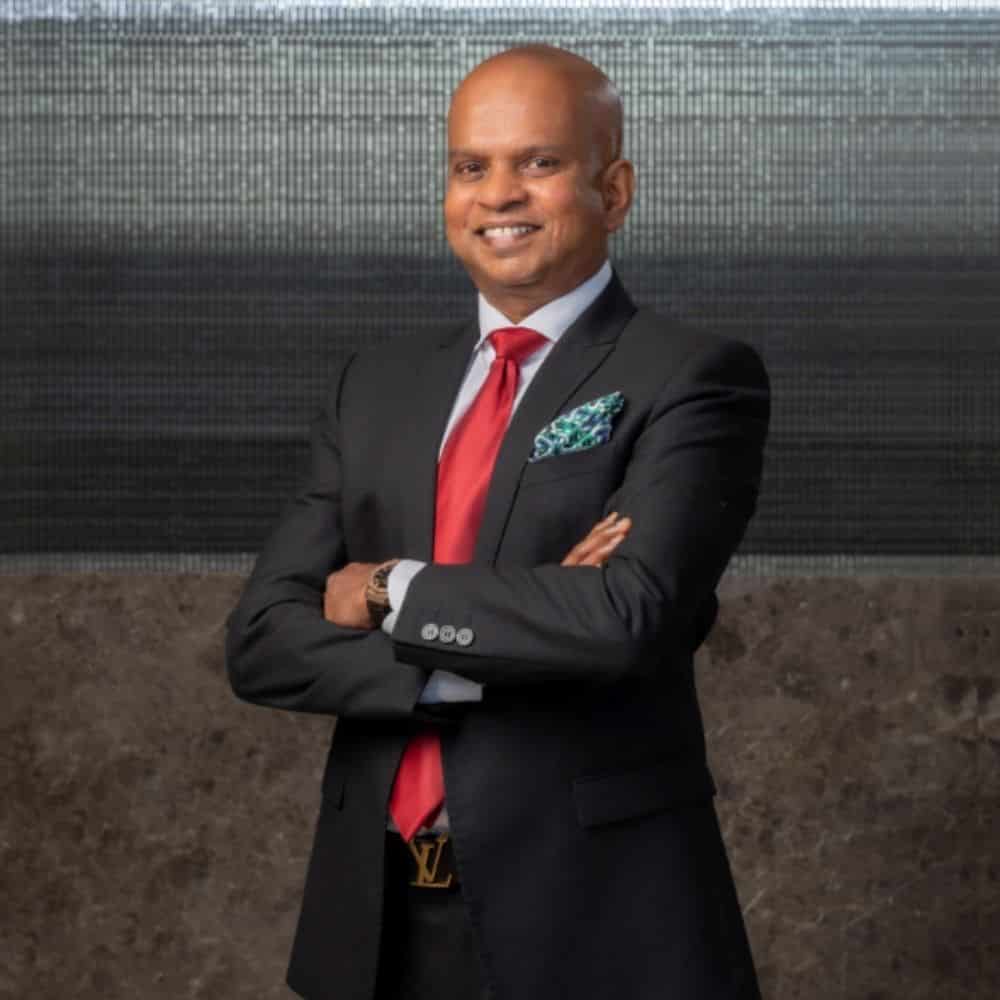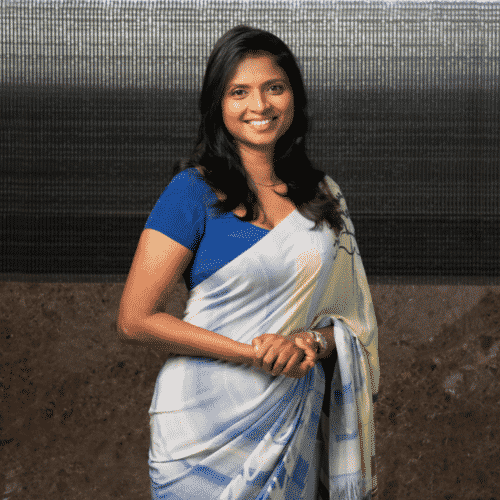 "Standing tall in the real estate sector of Sri Lanka. Prime Lands has been built on the sustainable foundation of professionalism and foresight. Our greatest champions in this journey have been our dedicated employees who have helped drive the company to its present heights."
Sandamini Perera
Co-Chairperson – Prime Group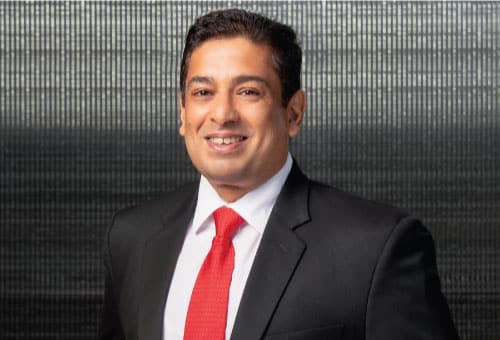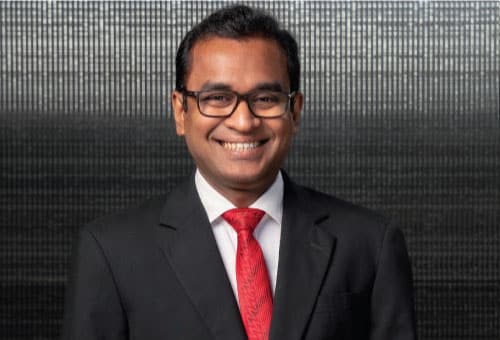 DIRECTOR – CORPORATE AFFAIRS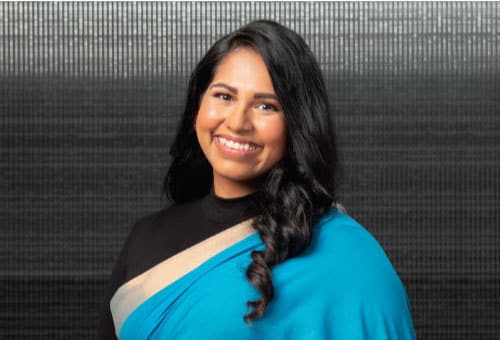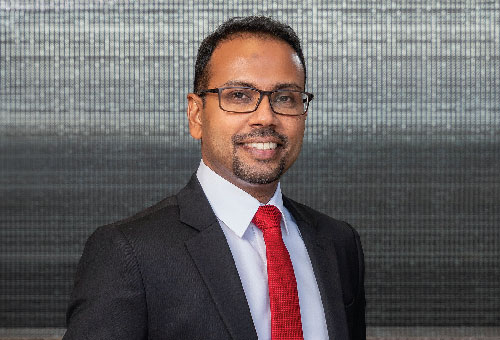 General Manager Marketing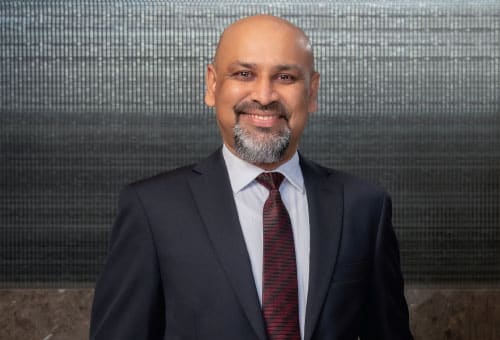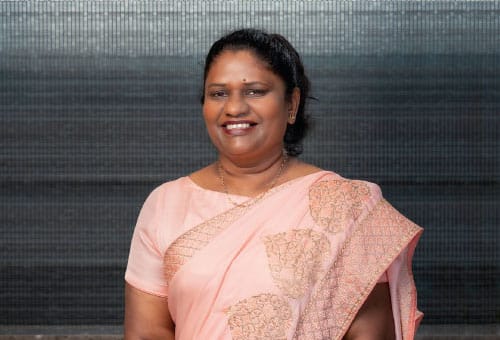 Established in 1984, Maga has explored the avenues of the construction industry of Sri Lanka, making a momentous contribution to its development by practising the knowledge and experience gained through working with international construction companies.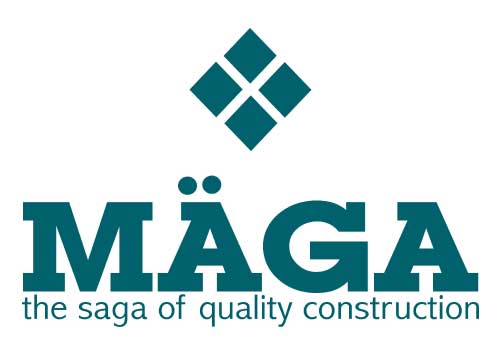 Today, Maga has made an indelible imprint as the market leader and a model construction company. Maga has provided leadership to Sri Lanka's construction industry by achieving exceptional growth, quality of work, timely delivery whilst setting benchmarks in safety & environmental performance. Proving its worth the company was named The Leader of The Construction Sector by the National Chamber of Commerce of Sri Lanka for 6 consecutive years. Maga is the only construction firm to achieve Business Superbrands status and the first construction company to win the National Green Award. The Institution of Engineers Sri Lanka honoured the company with its first ever Engineering Excellence Award (for Infrastructure Development) in 2008. Maga has won a record of 74 National Construction Awards from the Construction Industry Development Authority (CIDA). The company won the prestigious International Federation of Asian and Western Pacific Contractors Association (IFAWPCA) Gold Medal for the construction of Apollo Hospital Colombo in 2002.
In 2018, Maga retained its Platinum rating and number 4 ranking in the Sri Lanka's Corporate Accountability Index, in recognition of its sustainable construction practices and continuous commitment to social, environmental and financial accountability. The company has so far carried out work on buildings of a built-up area of over 20,000,000sqft, road networks spanning over 3000km in length and water projects serving over 3,500,000 people, along with many bridges and flyovers.
The Design Group Five
International (Pvt) LTD
civil and structural engineering
consultants private limited & Prof. Priyan Mendis
vforms consultants
(Private) Limited
IIDA International Design
Pte Ltd (Singapore)
Meinhardt Pte Ltd. (Singapore)
Wind Tunnel Testing Consultants