11th Governor British Ceylon
~ Monarch: Queen Victoria ~
The name of famous English Governors are immortalized in Sri Lanka history with prominent streets being named after them. One such street is Ward Place, named after British Governor Sir Henry George Ward.
Sir Ward on 11 May 1855 became Governor of Ceylon. His first speech that year, dealt with railways; he developed also economic policies on communications, telegraphy,  immigrant labor. He also consolidated the public administration. Examples of colonial art and architecture were present on the streets of Ward Place which has now changed beyond recognition.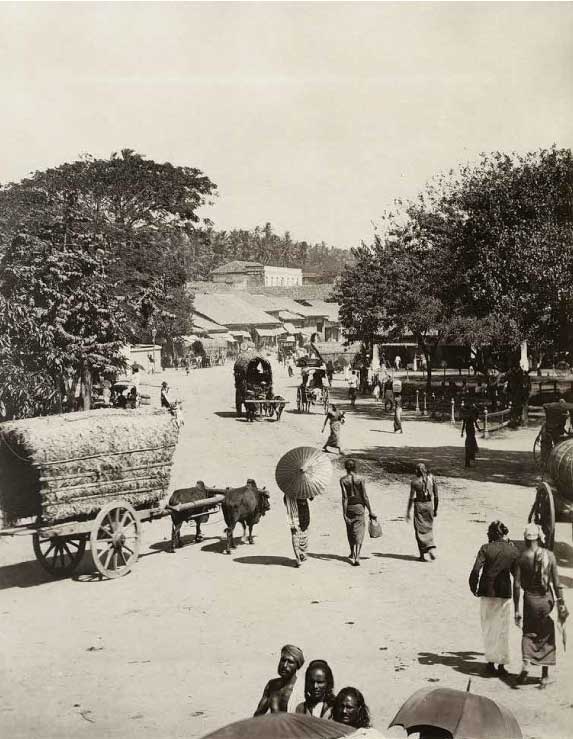 where legacy has always resided
Prominent streets in Colombo are named after famous, English Governors.
Ward Place is one such street and is named after British Governor, Henry George Ward. Historically and today, Ward Place in Colombo 7, is one of the most prestigious addresses to reside at
64, Ward place,
Colombo 07.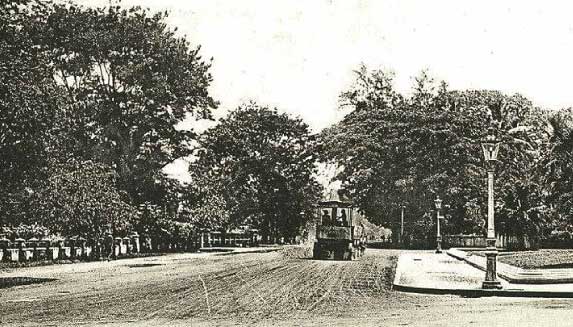 a land where prestige was ever present